Spätestens die Corona-Krise hat gezeigt, dass der Pflegeberuf für uns alle überlebenswichtig ist – gleichzeitig sträflich unterbezahlt und überlastet.
Der Fachkräftemangel und die enormen beruflichen Belastungen sind keineswegs neu, doch wurde beides nun vollends sichtbar. Geändert hat dies bisher nichts. Nachdem die Forderungen sowohl der Gesundheits- und Krankenpfleger*innen als auch der Pflegeassistent*innen nach Arbeitszeitverkürzung und Gehaltserhöhung sogar inmitten einer Gesundheitskrise unerhört blieben, fragen wir uns: Wie kann eine Aufwertung des Pflegeberufs gelingen?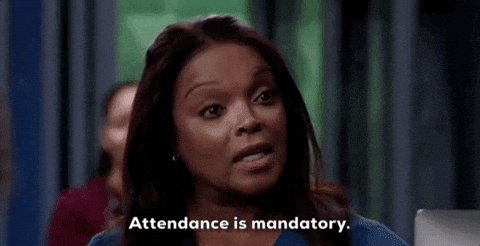 Mit dabei sind:
Elisabeth Potzmann, Präsidentin des Österreichischen Gesundheits- und Krankenpflegeverband (ÖGKV)
Astrid Perz, Schauspielerin mit Erfahrung in der Angehörigenpflege
Katarína Staroňová vom Institut für Personenbetreuung (ipb) und selbst ehemalige 24-Stunden-Betreuerin
Mit unseren Gästen diskutieren wir über die aktuellen Probleme in der Alten- und Krankenpflege und auch darüber, wie eine starke Lobby gelingen könnte.
Die Diskussion findet im Rahmen unseres Schwerpunkt WHO CARES statt.
Diskussion: Wie kann eine Aufwertung des Pflegeberufs gelingen?
// Wann? 6. Oktober, 19:00 Uhr, kommt gerne eine halbe Stunde davor, damit ihr entspannt eure Plätze einnehmen könnt
// Wo? Schankwirtschaft im Augarten, Obere Augartenstraße 1A/Objekt 45+46, 1020 Wien
// Eintritt frei! Everybody welcome! Melde dich per E-Mail verbindlich an, wir reservieren einen Platz für dich

Wir stellen sicher, dass während der Veranstaltung alle Maßnahmen der Bundesregierung eingehalten werden. Ein Mund-Nasen-Schutz muss während der Veranstaltung getragen werden, auch am Sitzplatz. Wir behalten uns vor, Menschen mit offensichtlichen Symptomen abzuweisen.
Wir lassen offen, ob das Event aufgrund aktueller Entwicklungen kurzfristig online stattfinden muss.
gefördert durch
0
0
The Sorority
https://sorority.at/wp-content/uploads/2022/04/sorority-logo-retina-300x104.png
The Sorority
2020-09-28 18:21:40
2020-09-28 18:21:40
WHO CARES // Diskussion: Wie kann eine Aufwertung des Pflegeberufs gelingen?